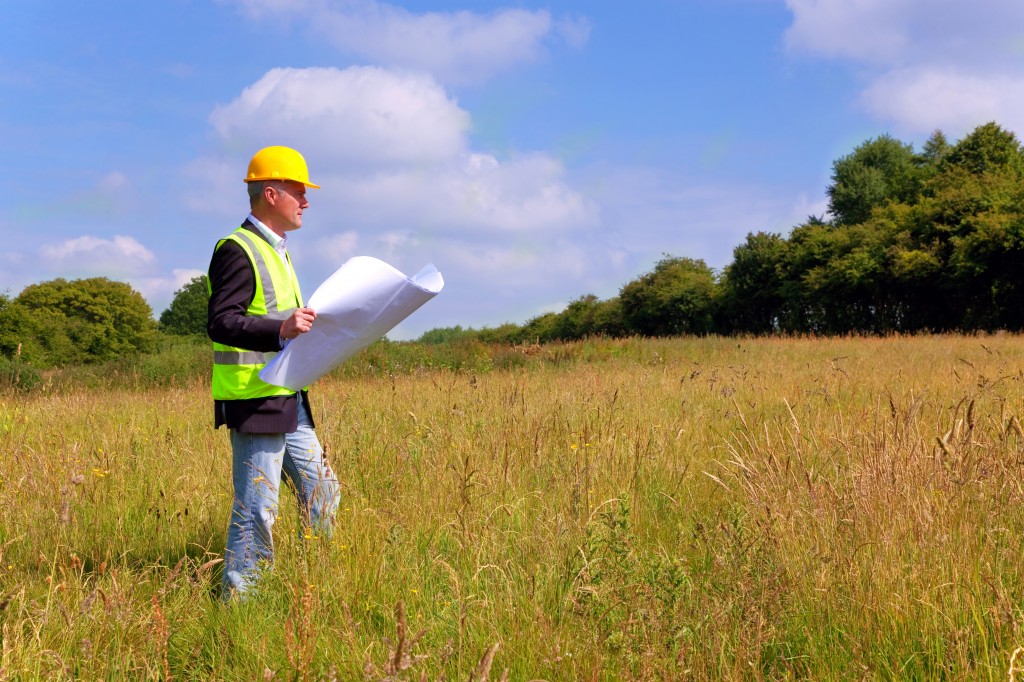 Thanks to the high demand we've experienced in 2015 and our strategy to increase production rates through 2016 and beyond, we are looking to purchase a number of new sites for development.
We are able to offer a quick and seamless purchase process without any chain or complex funding mechanism.
We are interested in building new quality homes in good locations across West Sussex, Hampshire and Surrey.
If you have a plot, or old dwelling suitable for replacement or significant refurbishment, we'd be very interested in hearing from you. Please contact Rob Hall on 07771-966760 or e-mail rob.hall@architectural-homes.co.uk